We offer bespoke credit-like solutions to insurers on a global basis. We focus solely on the insurance industry because we recognize its unique complexities as a highly-regulated and ever-evolving sector. We specialize in situations where other capital sources struggle to provide effective solutions.
"We are a market specialist with levels of experience and expertise that give our clients and partners the confidence that we will be able to work with them efficiently and effectively to accomplish their goals."
Our sector expertise generates multiple benefits for our clients and partners
We are able to provide levels of financing unobtainable from other providers, the execution certainty of partnering with industry experts, can offer valuable non-financial support, and deliver an overall best-in-class borrower experience.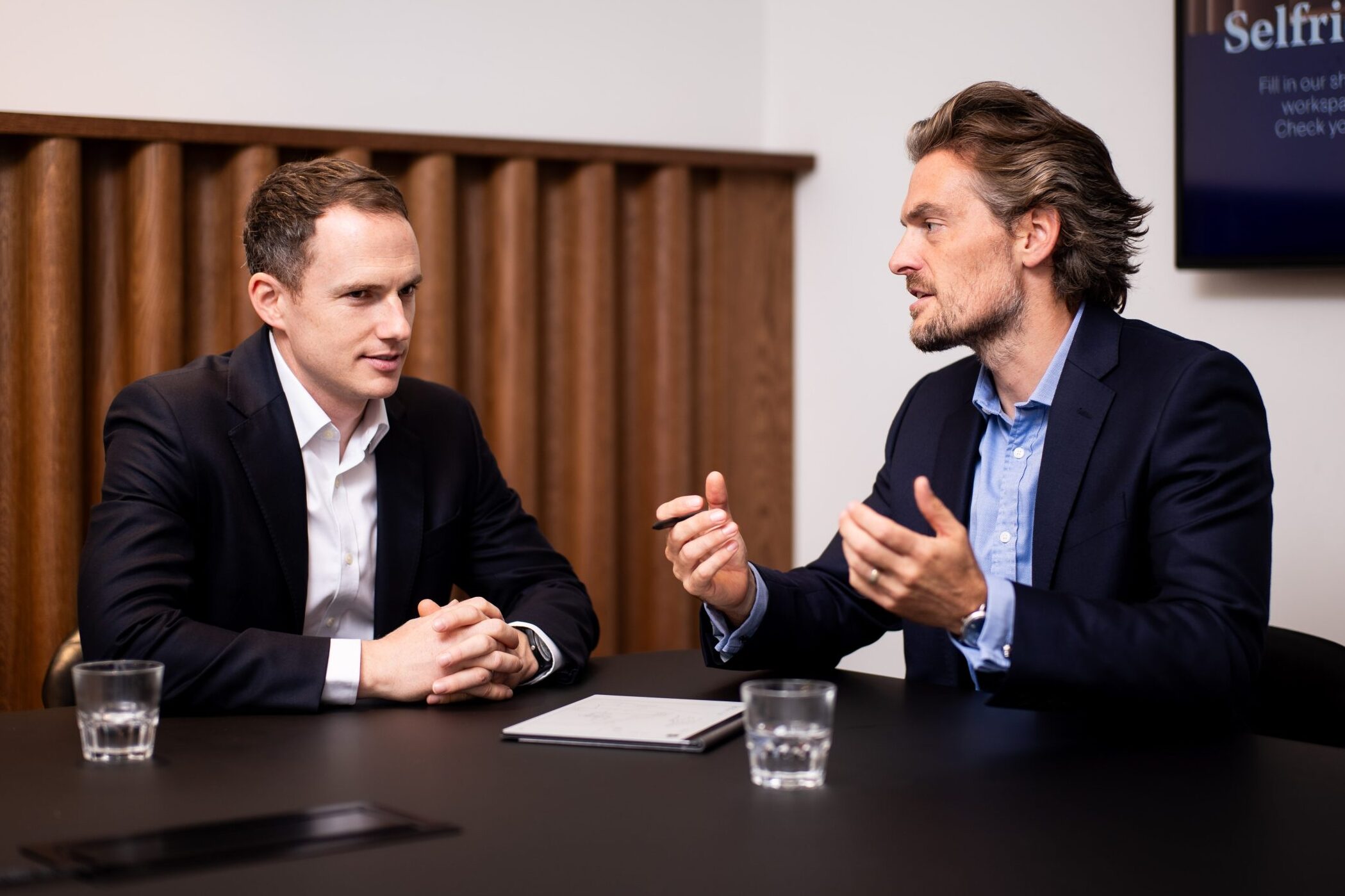 We focus on structuring investments to solve for accounting, ratings and regulatory constraints of our clients, delivering non-dilutive capital in ways generalist lenders cannot
Deep technical knowledge and a proven track record of successful execution attract clients who value our expertise and execution certainty.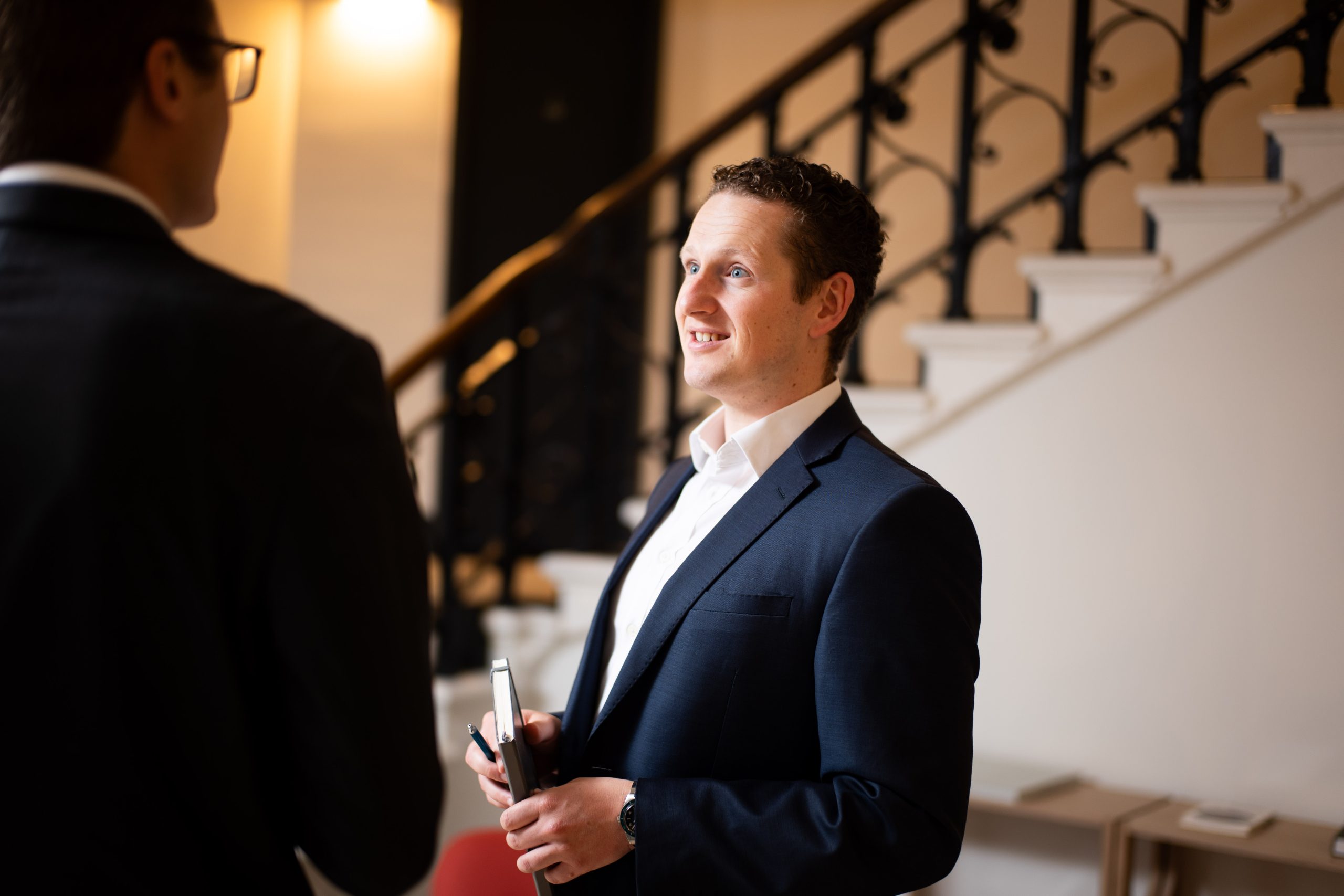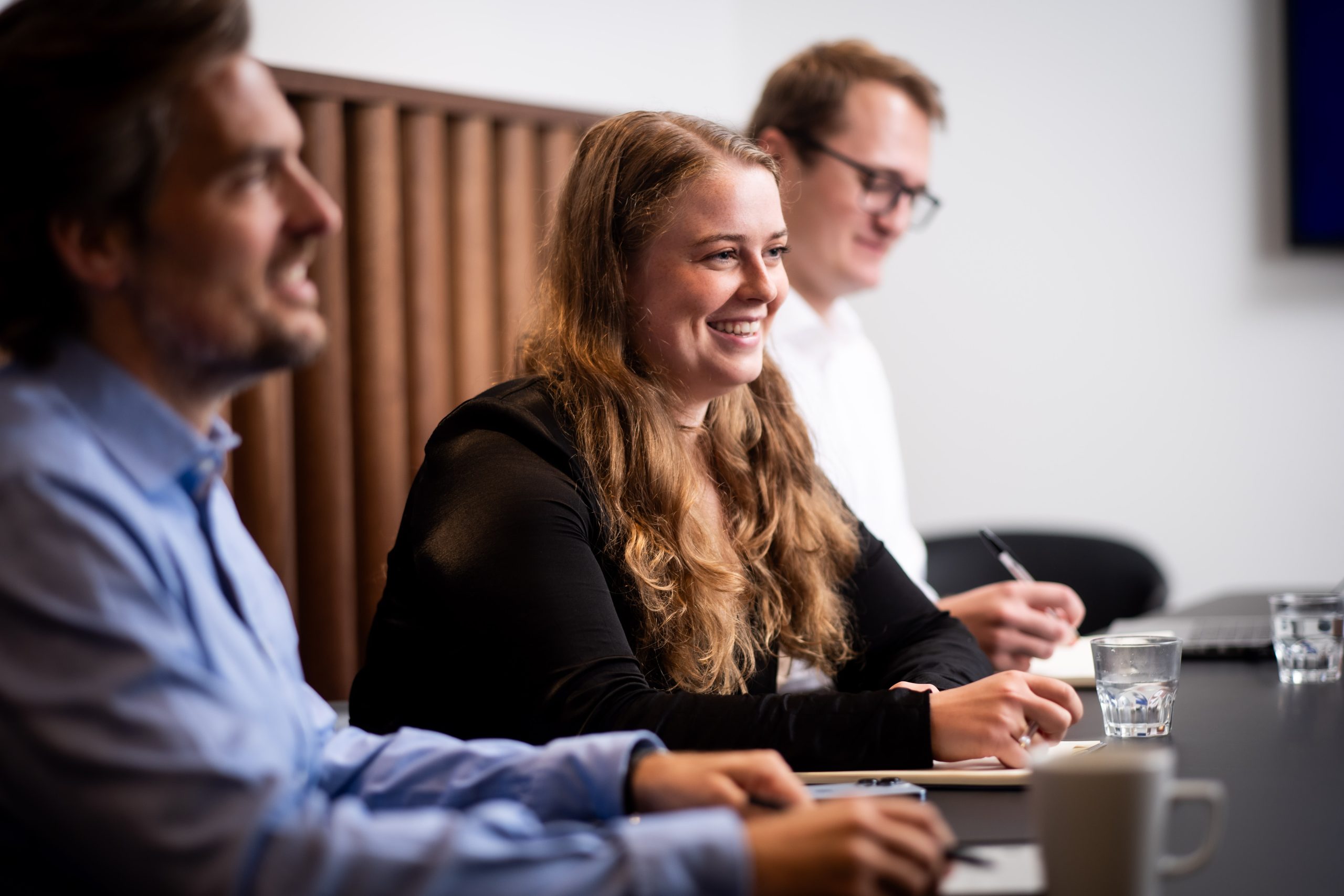 Between our balance sheet and the capital of our growing list of co-investors, we lead and underwrite transactions on a bilateral basis as a single counterparty.