Kilter Finance was founded on the understanding that the unique complexities and highly regulated nature of the insurance industry require creative solutions and a flexible approach in order to make successful investments. We structured our core values around this recognition and our goal is for these to be reflected in everything that we do.
"We provide flexible structuring solutions to our counterparties, which when allied with our in-depth sector expertise, allows us to find routes through complexity and address counterparties' needs head on"
Chris Wright
MD | Structuring and Execution
Kilter's joined-up approach to origination, underwriting, structuring and execution is underpinned by our steadfast adherence to our values: expert partnerships, agile solutions and accelerated opportunities.
We aim to be experts in the insurance sector and to use that expertise in every aspect of the partnerships we build with our investee companies, capital providers and other market participants.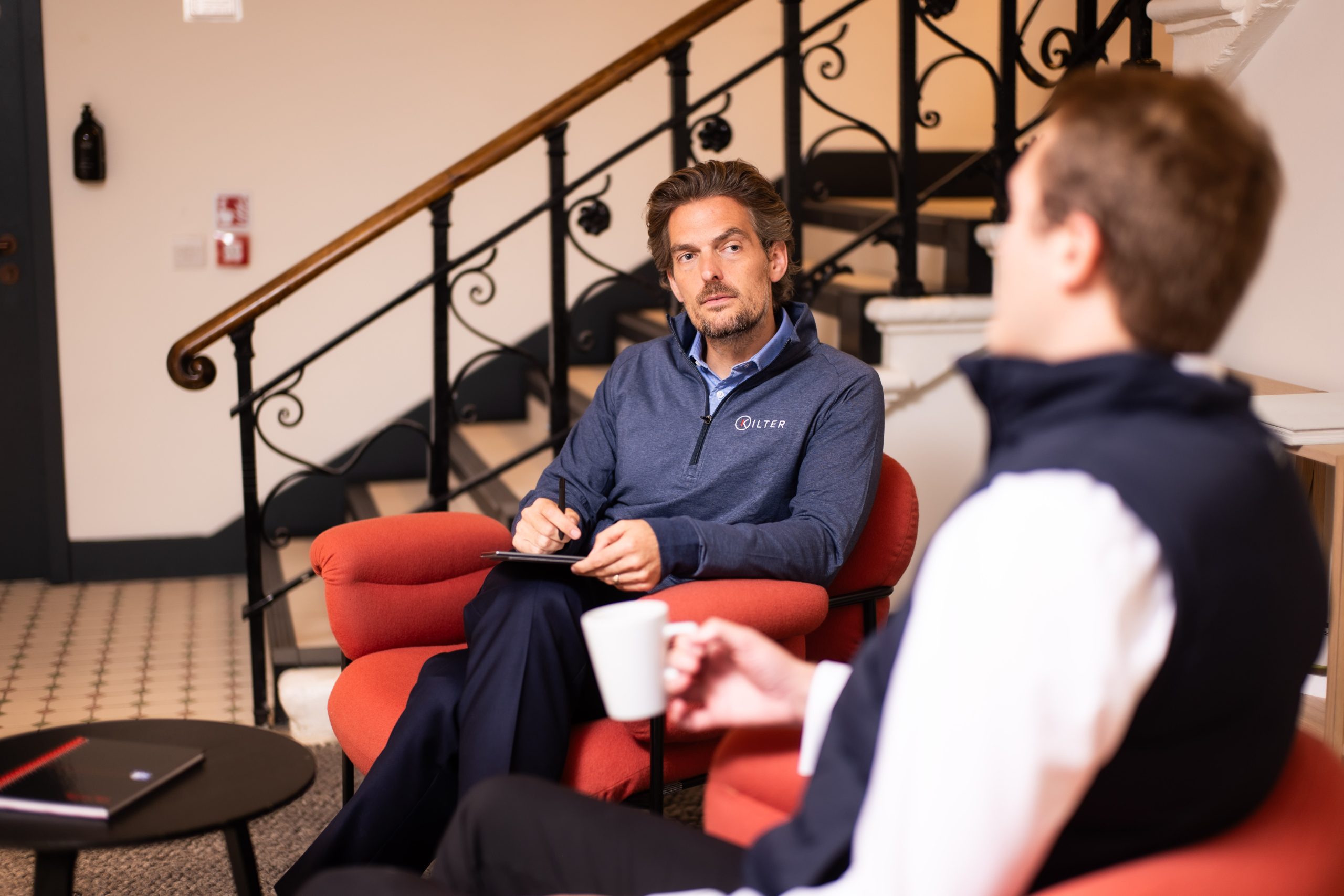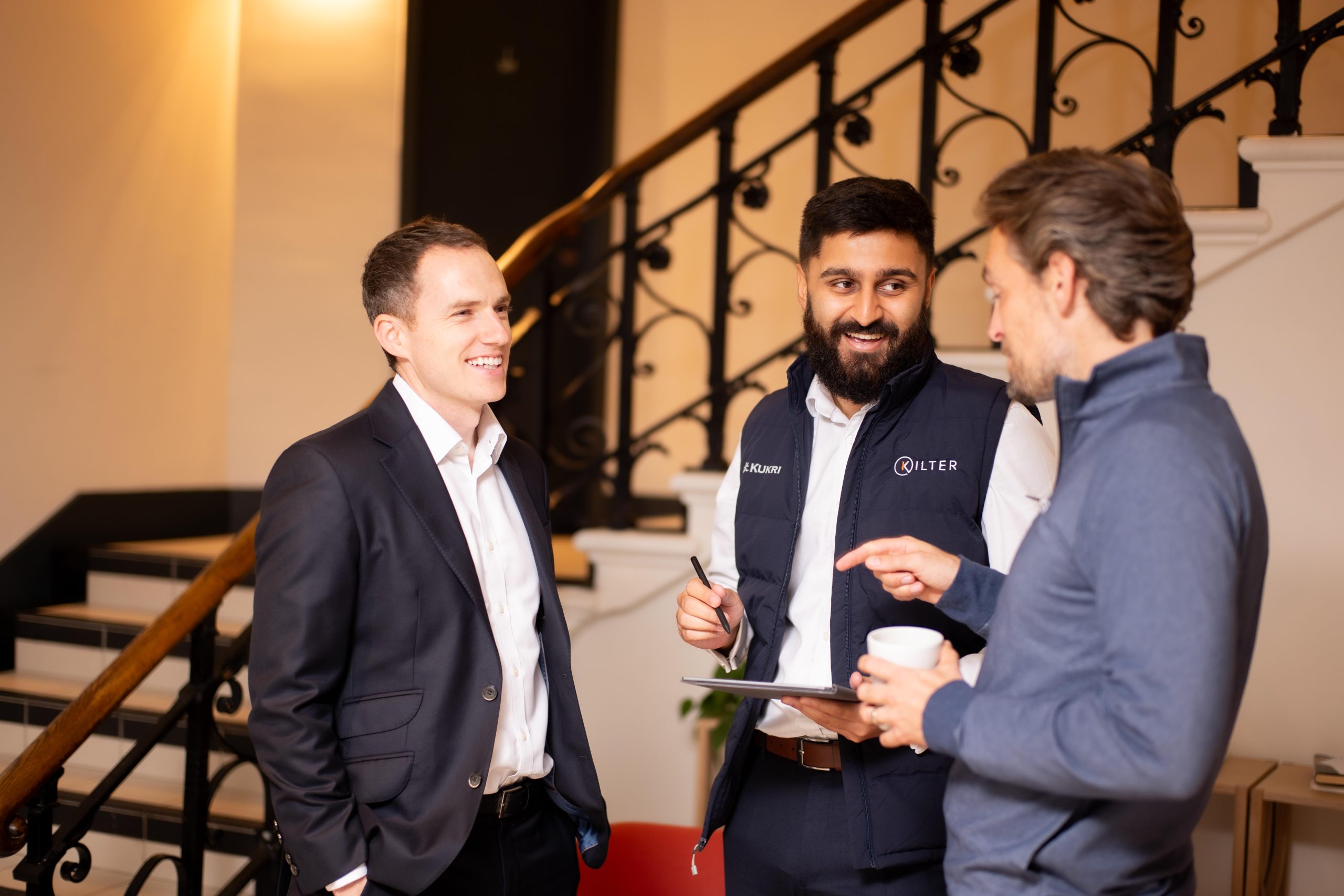 We aim to be creative, smart and nimble. Our capital providers support us on this mission and empower us with the flexibility we need to be leaders in this space.
Accelerated opportunities
Being agile experts only helps when you are also able to move fast. We always look for more efficient and more effective ways to get things done.